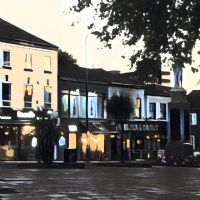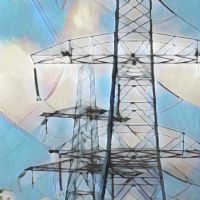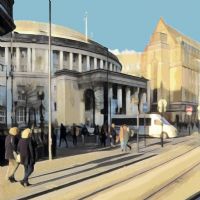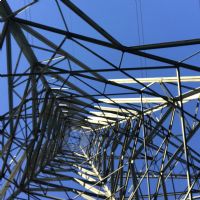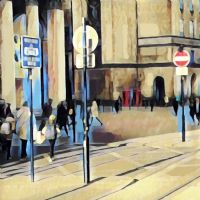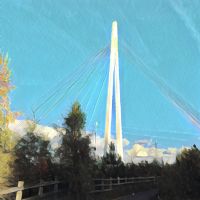 Trained as a textile designer, I spent ten years in industry practising in a variety of positions which included working with designers such as Mary Quant, Jeff Banks and Margaret Howell before taking up a lectureship at The University of Manchester. My research there included looking at how people perceive repeating images and this work included a very successful research exhibition at the Whitworth Art Gallery.
I am fascinated by repetition and imperfection, and things that happen by chance. I love to play with spray paint and digital imagery to create original artworks. Landscapes emerge out of sprayed grasses while plants grow into abstract panels in series. Paintings are created using acrylic paint sprayed on real leaves while the digital work emerges through an abstraction of my sprayed artwork and photographs of flowers and landscapes.
My most recent work has been developed from photographs taken on dog walks around Sale where I live. With my eclectic mix of styles I have very recently started to combine images to create collages.
I am always happy to undertake commissions.
In the first instance please contact me through the contacts page or email me at jacquie.wilson@icloud.com